Compensation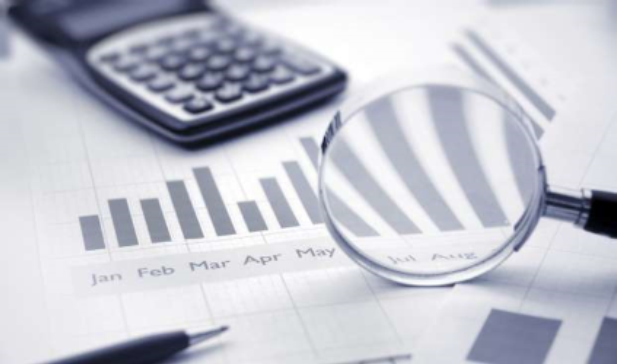 The Role of Classification and Compensation
The University of Illinois Chicago understands that its employees are a valuable asset, paramount to the achievement of its mission and goals. As UIC strives to become the nation's premier urban public research university, it is critical that we seek out, retain, reward and recognize the most talented employees. To that end, Compensation is charged with establishing a meaningful relationship that is consistent, affordable and equitable between the work that is performed and the recognition (pay or by other means) received for performing work.
Employee Groups
At UIC employees are assigned a specific employee group based upon the type of work performed. Employee groups may impact pay, benefits and work rules. Below are the common employee group and how they differ:
Academic Professional:
Exempted from Civil Service status. Requires a minimum of a bachelor's degree. Academic Professional positions are appointed by the Board of Trustees on an annual basis.
Academic Professional Hourly:
Hourly – ONLY clinical, research or faculty positions that function on a part-time, intermittent basis.
Civil Service:
Position whose employment, status and classification title is governed by the State Civil Service System Office.
Civil Service Extra Help:
Non-status, non-benefited positions that work on an intermittent basis.
Faculty:
An educator whose appointments may vary in length. Pay and benefits are reflected accordingly.
How a Job is Aligned with a Classification
Positions are aligned to the proper classification based on a thorough review of the duties, knowledge, skills and abilities required to successfully perform the job regardless of the position's current or past incumbents. UIC Human Resources Compensation and hiring unit management collaborate for final determinations.