Diversity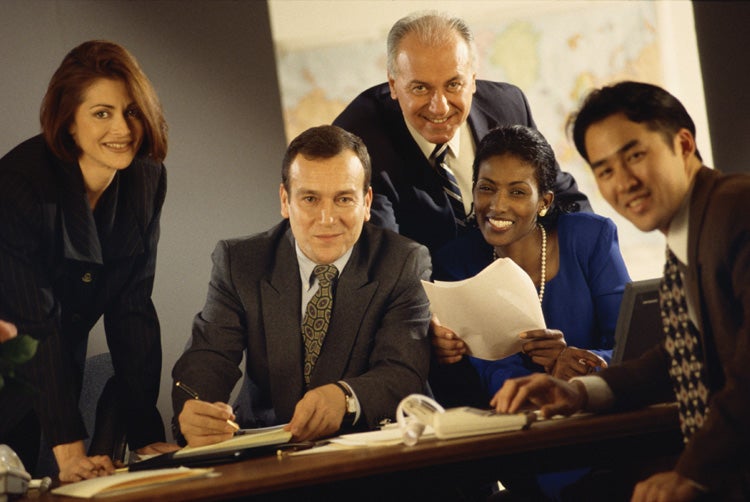 Overview
With the 9th highest overall score on U.S News and World Report's ethnic diversity index, UIC's student body is one of the most diverse in the nation.
The University of Illinois Chicago is committed to supporting an environment of access, equity, and inclusion for UIC staff, students and faculty. The university seeks to leverage the advantages of diversity through on-campus organizations that improve the climate for underserved groups, and inclusive policies, practices, and programs that promote a supportive climate at UIC free from unlawful discrimination and harassment.
UIC houses numerous offices and standing committees that support the University's commitment to diversity and inclusion.