For All Employees
As a major research University of growing national and international stature, UIC depends on every employee to help drive and shape its future success. In recognition of University values and standards of excellence, five Core Competencies have been identified that are fundamentally important to the performance of each UIC employee.
Core Competencies are the foundation from which employees build and enhance skills, knowledge, and abilities. Additional competencies, beyond the core five, are identified for employees functioning in Manager and Executive roles.
All employees are expected to exhibit an initial level of proficiency in each Core Competency and to demonstrate increasing proficiency as their career at UIC advances.
UIC Core Competencies
For each competency below a page is provided that defines the competency, describes expected behaviors, and lists related professional development opportunities.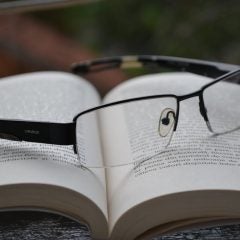 For quick, skill-based solutions for better job performance, review the WorkSmarts videos from UIC Human Resources.