Diversity Resources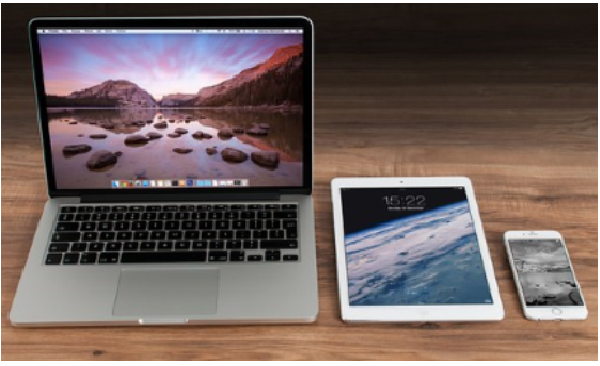 UIC houses numerous offices and standing committees that support the University's commitment to diversity and inclusion.
Office for Access and Equity (OAE)
The Office for Access and Equity, as part of the Office of the Chancellor, strives to increase access to employment, programs, and services in an environment free of unlawful discrimination and harassment. The Office for Access and Equity oversees the recruitment process for Academic Professional positions.
Use the links below to review key processes and documents
Offering various diversity and inclusion resources, the UIC Office of Diversity initiates programs to enhance and support the success of all groups in Academic Affairs. The Office of Diversity offers news, highlights events, and provides leadership and guidance for campus-wide units promoting diversity across all activities at UIC.
Introduction and Mission
UIC established the Chancellor's Status Committees to assist the campus community in supporting diversity among students, faculty and staff. Every year faculty, staff, and students are nominated by committee members and appointed by the Chancellor to be official executive committee members. Status Committee meetings are supported by the Chancellor and thereby considered approved for employee participation. Events are open to the UIC community.
Chancellor's Status Committees