Benefits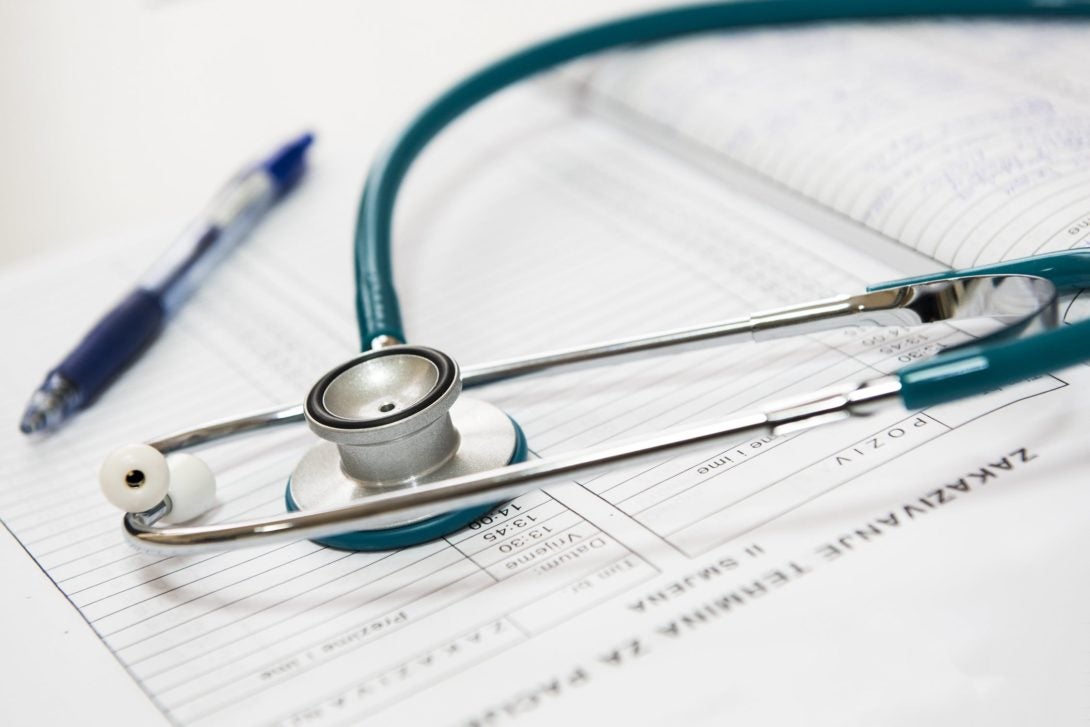 The University of Illinois Chicago and the State of Illinois offer competitive wages, benefit programs and resources for employees. UIC is strongly committed to providing equitable benefit options throughout each stage of employment. Many benefits become effective on the first day of employment. Benefits offered by UIC include health care options, wellness programs, educational opportunities, tuition assistance, vacations, holidays and other leave benefits, and University retirement plans.
Detailed information on specific employee benefits may be found on the Benefits website.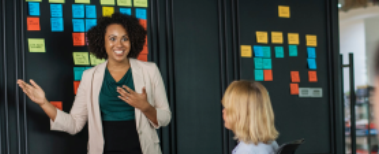 Benefit Overview Orientation
Benefit Overview Orientation sessions are held on all campuses. Sessions are designed to provide comprehensive materials and information to new benefit-eligible employees. Benefit selection must be completed within the first 30 calendar days of employment. Please see the Benefits Overview Guide (PDF) for information and assistance.
Each year the University of Illinois Chicago holds an open enrollment period, typically during the month of May, called Benefit Choice. Any change in State or University benefits is implemented at this time and becomes effective the following July 1.
Changes to benefits plans can typically be made only during Benefit Choice or when experiencing a qualifying event. Some plans allow enrollments and changes at any time of the year.
What Determines Eligibility?
Employee benefits eligibility is determined by several factors, including full or part-time status as well as appointment /classification type (Civil Service, Academic Professional, faculty etc.), job, and in cases of some foreign national employees, tax status.
General Benefits Eligibility
Employees with appointment of 50% time or more and eligible to participate in SURS
Faculty: 100% time with an appointment that is greater than or equal to, 4.5 months but less than 9 months
Faculty with 50 – 99 % of the average weekly hours required of a full-time employee in the same position
Full time status – Permanent employees who work 100% of a normal work period
Please contact UPB Benefits Services to verify benefits eligibility
J-1 or F-1 visas are not eligible for insurance until the Substantial Presence test has been met. OBFS Payments to Foreign Nationals please contact Payroll for further assistance
See also ELIGIBILITY in My UI Info
Employees newly eligible for benefits have 30 calendar days from their hire date or eligibility date to make State Insurance plan elections, including declining insurance coverage.
Failure to elect insurance plans within 30 calendar days results in the following default enrollment for both full and part-time employees:
Quality Care Health Plan (QCHP) including EyeMed Vision
Quality Care Dental Plan (QCDP)
Basic Life Insurance – Free 1x annual salary
NO DEPENDENT COVERAGE will be included
Please visit University of Illinois Benefits for full details. Also see MyBenefits FAQs.
Employee Benefits Details
Specific details on benefits plans, changes to benefits, and accessing general and personal benefits information are provided in My UI Info, including:
403(b), 457, SURS
403(b) Online Enrollment
AD&D
Adoption
Benefit Choice
Benefits Summary
Campus Contact
Civil Union
Civil Union and Domestic Partner
COBRA
Dental
Employee Assistance
FSA
Forms
Health
LTD
Life
Medicare
Providers
Qualifying Event / State Plan Changes
Recreation / Wellness
Shared Benefits
Travel Assistance
UPB Contacts
Vision